The RWGNT will purchase a table at both the upcoming Collin and Denton County dinners.
Please contact Tanya Deiter if you would like to have a seat at our tables.
The Collin County dinner is on March 30, 2019 (changed from February 16, 2019)
Speaker is Congressman Dan Crenshaw, TX District 2
The Denton County dinner is on March 9, 2019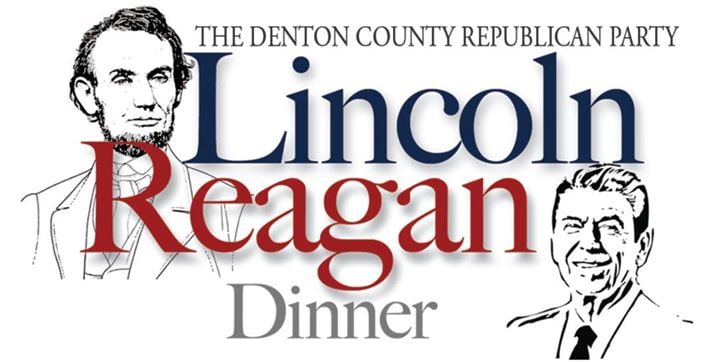 Once the tables are sold out, you are still welcome to go to the websites to purchase individual seats from them as well.