Republican Women's Group Events
The Republican Women of Greater North Texas are known for having interesting luncheons, fun socials, and the BEST speakers! Feel free to attend any one of our meetings so you can come see just what they're like. You can see our list of meetings on our Facebook page, or you can get your buffet lunch tickets on our Eventbrite page. We always have a fun and interesting speaker, so come be our guest!
Upcoming Event:
Tuesday, February 12th
We will be welcoming both human and canine representatives from Patriot PAWS and will be collecting items to donate to their worthy cause!
---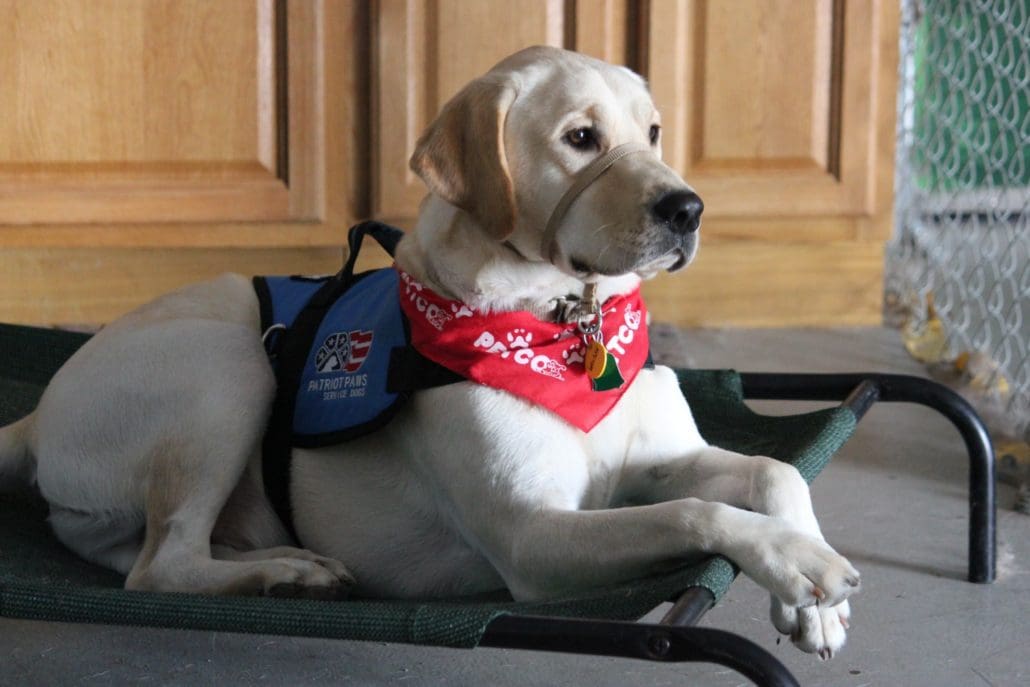 The mission of Patriot PAWS is to train and provide service dogs of the highest quality at no cost to disabled American veterans and others with mobile disabilities and Post-Traumatic Stress Disorder (PTSD) in order to help restore their physical and emotional independence. Patriot PAWS intends to build partnerships with local, state and national organizations to help develop and support this goal.
Meet & Greet
Get to know the candidates Before you vote so you are informed and prepared. Get to know your elected officials personally and you are more likely to have an impact when you call them. Make new friends that want to make an impact too.
Lunch Buffet
Before the program begins, enjoy a wonderful buffet style lunch. $25 per person, make sure you come hungry!
Club Business
A brief business meeting covers legislative updates, officer reports and any pressing items that need to be shared.
Main Program
We are well known for our speakers! We've hosted Congressmen, Senators, and Presidential nominees. Lt. Col. Allen West, First Lady of TX Cecilia Abbott, Benghazi heroes Mark "Oz" Geist and John "Tig" Tiegen, radio hosts Mark Davis and Chicks On The Right, and actress Janine Turner are just a few of our great speakers.
Two and a half years ago I moved from CA to be closer to my family and to live in the great state of Texas. Joining  RWGNT was a terrific opportunity to make friends with women of similar values to mine. RWGNT has offered many ways to become involved with my new community; I've met local, state and national candidates for office as well as many currently serving. Additionally, I've learned how much Texas's Congress and laws differ from CA and I hope to continue to give back to my new home state.
Frustrated with actions some leaders of our state and country were taking, I wanted to do something…get involved…make a difference. Joining a conservative Republican grassroots organization was the best way for me to have a voice. I joined the local chapter of TFRW – our club, RWGNT – and have been actively involved in becoming more informed, meeting candidates and elected officials, and making a difference with this wonderful group of Republican ladies. I have a voice!